About Us
Founded in 2011, with a theory of
dedication to excellent service.
We have a large team of committed and enthusiastic representatives in our office, specialized in housework, working closely to conduct all our projects.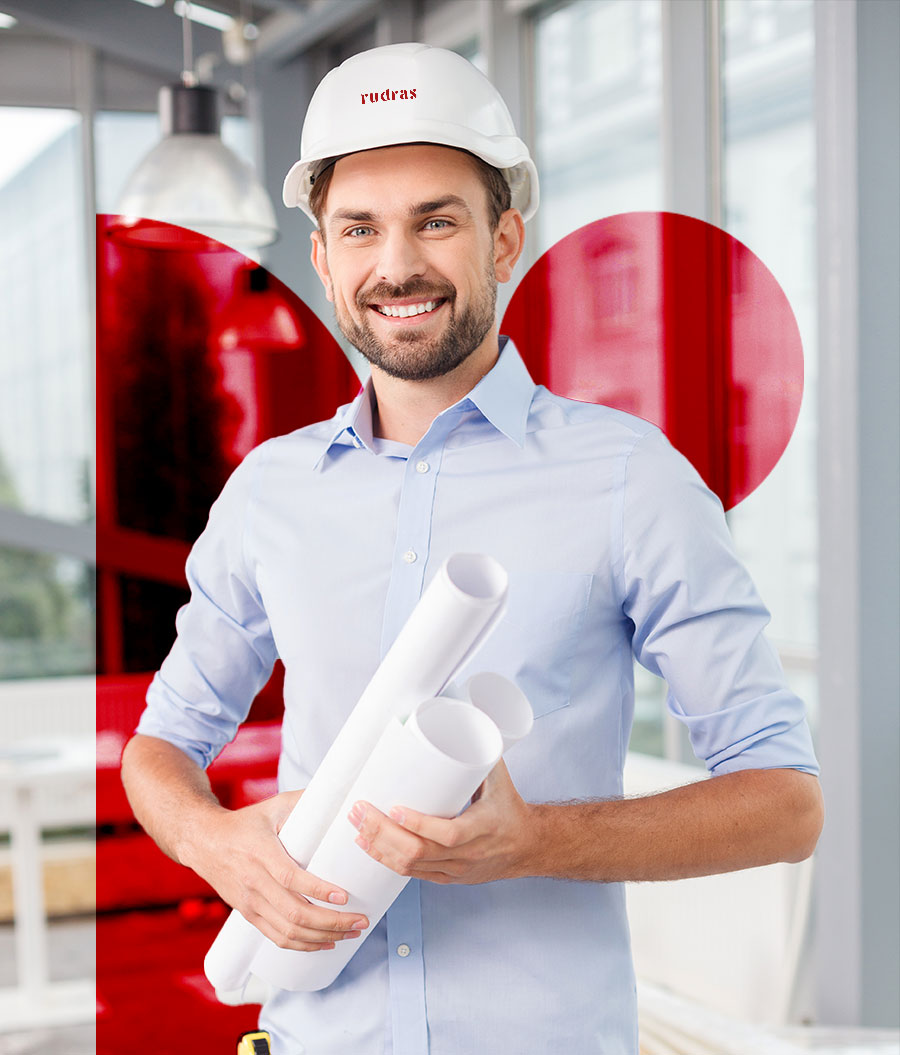 Committed Team
Quick Turnaround
Secure Work Practice
Collaborative Implementation
Centralized Preparation & tracking
Our Brand Values
Experience
Customer satisfaction
Compassion
Commitment
Ethical Process
Cost effective
We undertake projects ranging from retail, hospitality, theatres, hotels, offices and hi-end residential complexes, tailoring our services to suit the needs of the client.
We have the partnerships with several architects and the PMC for execution of various projects, bringing even the grandest visions to life. We provide turnkey interior services to create beautiful spaces for our clients that add great value to their business. We always take into account our client's requirements, budget and aesthetic needs into consideration while taking up projects.
Reach us
JCM-43, 2nd floor, DLF Phase 2 Gurugram, Haryana 122002
project@rudrasip.com